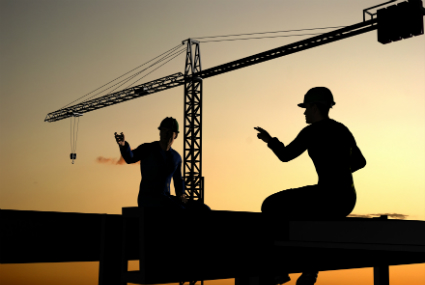 While summer heat is an opportunity for some companies to ramp up production, many facilities close up shop to allow for vacation time and much-needed maintenance.
Maintenance and other mid-shutdown tasks often require temporary and contracted workers who may be even more at risk for injuries.
To ensure everyone coming and going stays safe and avoids costly accidents, you'll need to enact some summer-specific safety policies. For those of you closing up shop for the summer, here are a few tips for having the safest shutdown possible.