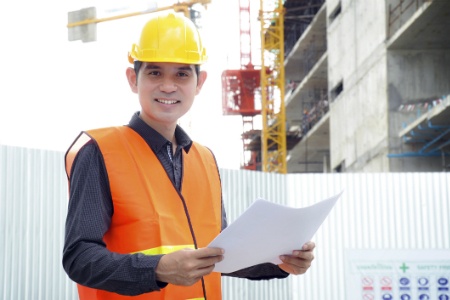 Are you a safety manager looking to hone your skills and impress your peers? Or are you hoping to hire a quality safety manager who will improve working conditions and cut incident-related costs at your company?
Either way, there are several qualities you need to look for and cultivate. From creativity to critical thinking, the best safety managers possess a variety of traits that lead to sound policies, productive training sessions and greater company-wide buy-in to safety initiatives.
Here are a few of the most important qualities that make a great safety manager.