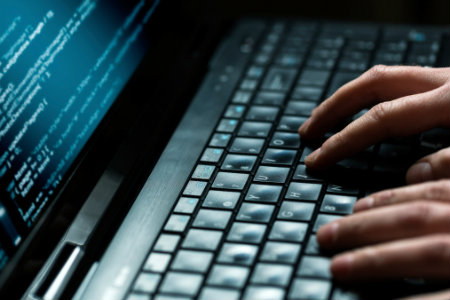 Conducting safety audits is an important part of your job, and managing them digitally is a great way to eliminate cabinets full of paper files.
However, not all safety auditing software is equally useful. There are several types on the market today, ranging from bare-bones systems that are little more than glorified file managers to Cadillac-style tools that come with a lot of extra features you don't need—plus a hefty price tag.
How do you know which type of software is right for your company? Here are five questions to consider as you make your decision.