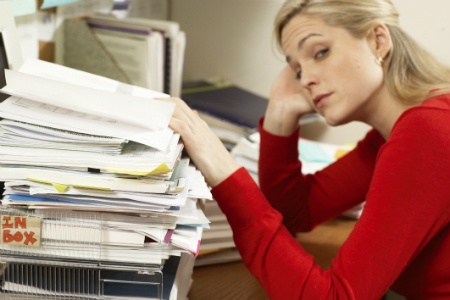 Just how much is paper costing your company? It's probably a lot more than you realize. In fact, if your company has 100 employees, the amount of money you're wasting on paper each year could amount to the salaries for two employees!
There are a number of factors that contribute to the high costs of paper records. According to one study:
The average office worker uses 10,000 sheets of paper each year.
It may cost up to 31 times the cost of producing a document to send the information via paper – copying, filing, postage and more.
Over seven billion documents are created each year – and 15 trillion copies are made.
The average four-drawer cabinet costs about $25,000 to fill and $2,000 per year to maintain!
If you're still on the fence about making the paperless plunge with your safety records, here are a few factors to consider as you think about what those hard copies really cost your company.