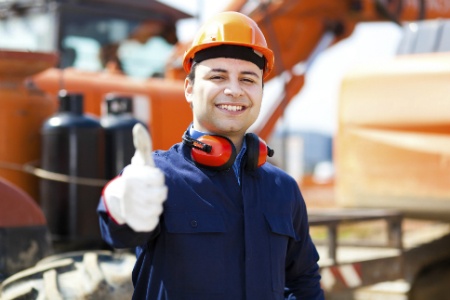 When it comes to safety management strategies, no two companies are exactly alike. Different workforces, job types, job sites and company incident histories require different policies for complying with OSHA regulations and keeping employees as safe as possible.
That said, there's a lot to be learned from companies that are doing things right.
Safety is already improving in just about every sector of the labor market, but some companies have become standouts for their low incident rates and high degrees of worker safety and satisfaction. Here are three accounts of companies that have implemented successful safety strategies.