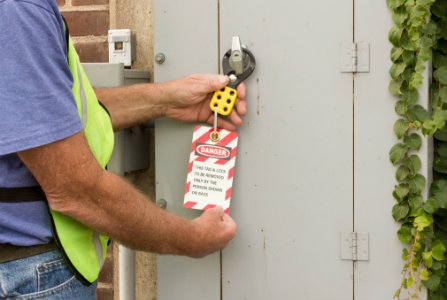 Lockout / tagout procedures are critically important to employee safety at any hazardous worksite, and up-to-date LOTO policies can mean the difference between an accident-free workplace and frequent incidents.
What's more, OSHA closely monitors most industries for proper LOTO practices, and passing audits and inspections of your heavy machinery can be just as important as reporting accidents and illnesses.
Like other important safety policies, however, lockout/tagout can be difficult to track, particularly for companies with multiple facilities and jobsites. Safety software can be a great way to improve safety and efficiency, reduce operating expenses and ease regulatory burdens – all while promoting a greener, more paper-free environment.
If you're looking for a digital solution to your LOTO organization issues, keep in mind the following considerations.