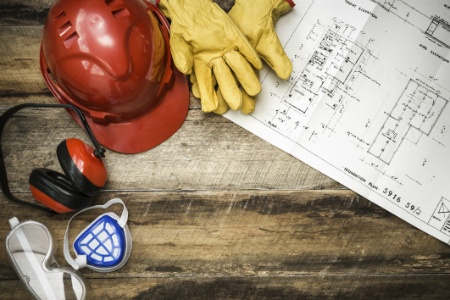 Not long ago, most safety managers were plant employees who worked their way up through the ranks. Now, however, most safety personnel have specialized, formal education, and they're required to be more strategic and proactive in preventing accidents and illnesses.
As a result, we've seen the profession evolve and these critical safety management changes emerge as a result.
Whether you are a current safety manager, an aspiring one or a hiring manager looking for the right fit, you should carefully consider how these shifts impact your organization.