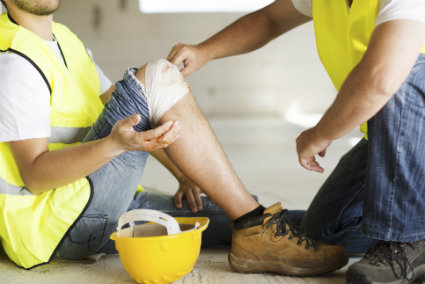 When catastrophe strikes, it's human nature to look for someone or something to blame.
But the reality is close to 90 percent of all workplace injuries are caused by the worker's own unsafe actions.
Although injuries are physical and visceral, they're more often rooted in something that's much less visible—a worker's attitude or state of mind.
Here's a look at four mindsets most likely to cause accidents and what you can do to prevent them.