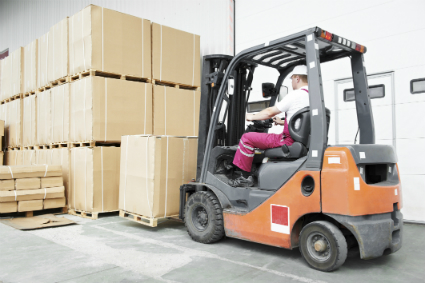 Forklift safety has been a front-and-center topic in the warehousing and construction industries for years, yet injuries and even fatalities are still common. Forklifts or industrial trucks cause about 96,000 injuries each year in the United States alone, according to OSHA data. Of those, more than a third—about 34,900—are serious injuries, and 85 are fatalities. Earlier this summer, a worker died after being pinned against a wall by an out-of-control forklift in a supermarket—a workplace many would assume would be free from deadly hazards.
Even if your workers are competent and well-trained on safety policies, you need to make sure they understand the specific hazards of forklift operation and what they can do to prevent accidents.
Here are five forklift safety guidelines every employer should follow.