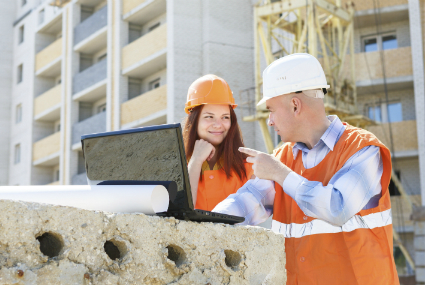 Between vacation time, summer shutdowns and increased workloads, you're probably relying more on temporary workers than at any other time of year.
It may not always be ideal, but sometimes it's unavoidable.
Even if your regular crews are well-trained and up to speed on your company's safety policies, the new workers may be accustomed to more lax enforcement. You might not have time to train them from the beginning, but you'll need to make sure they're familiar with your company's policies and the dangers of the specifics jobs they take on.
Here are some tips for effectively and efficiently training temporary workers.