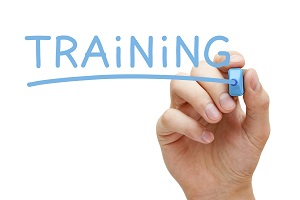 There's no question effective training saves lives, and inadequate training can cost lives.
In a ruling last month following a front-end loader accident at a Nebraska asphalt facility, OSHA cited the company's failure to have someone properly trained to administer first aid as a contributing factor in the death of a 35-year-old man.
Supervisors who are responsible for training employees should have adequate training themselves. As the safety manager, you're responsible for ensuring all individuals have the knowledge they need to do their jobs safely and effectively.