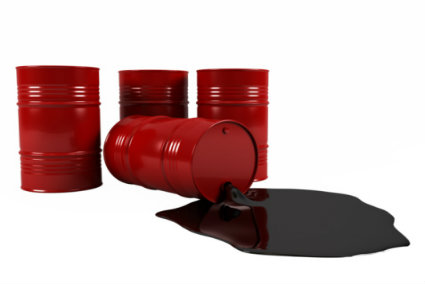 Understanding how to respond to a chemical spill is imperative to keeping harmful fumes and corrosive materials from spreading. Taking the wrong steps can make matters worse.
Even if you have designated personnel who meet OSHA's Hazardous Waste Operations and Emergency Response (HAZWOPER) training requirements for cleaning up a spill, your employees will most likely be your first responders - and your first line of defense. In other words, it's critical that all employees understand what chemicals are in your workplace, what dangers they pose and how to minimize the hazards if a chemical is improperly released.
Your plan of action should be posted in a highly-visible space, along with an emergency response plan that's specific to your company.