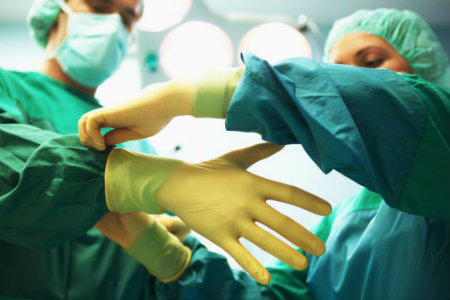 The business of caring for others often takes a physical toll on healthcare workers.
They are constantly lifting, pulling, repositioning and moving patients who are unable to move themselves, putting them at risk for musculoskeletal injuries. In fact, patient handling was the number one concern for hospitals in a 2012 Health Care Workers Barometer survey by Aon Risk Solutions.
In addition, healthcare workers deal with hazardous variables like contagious patients, sharp medical objects, bloodborne pathogens and potentially violent individuals.
With the help of improved safety programs and new technology, including patient lifting devices, healthcare companies have been able to decrease the frequency of workers compensation claims. Unfortunately, the costs of individual claims are rising.
Here are 10 statistics that illustrate the need for stronger workplace safety programs in healthcare.