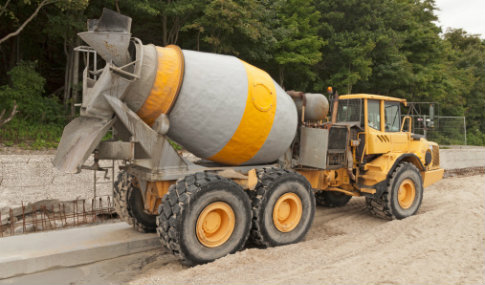 Unsafe practices in confined spaces can lead to severe injuries, even death.
A temporary worker in Illinois was crushed to death earlier this year when he entered a concrete mixer's mud hopper. In order to prevent such accidents and losses, safety managers must comply with OSHA's confined space regulations.
Confined spaces—also called "permit-required spaces" or "permit spaces"—are areas not necessarily designed for people, but large enough for workers to enter and perform certain jobs, according to OSHA. These spaces, which include silos, storage bins, manholes and ductwork, have limited means of entry or exit and are not designed for continuous occupancy.
Here are a few tips you can use to keep your employees safe and your company compliant while working in confined spaces.